5 tags
12 tags
2 tags
Working on my Butterfly Cut →
After a long day of rehearsal I've come home to work on my card manipulation skills. Nothing makes you feel like a nerd than drilling false shuffles and watching star trek but it is definatly my idea of a great Saturday night. 
What would you guys love to see?
More Videos? Photo shoots?? More Public events? Planing out my 2013 and want your opinions please : )
4 tags
5 tags
Calgary fire-eater sets record in Italy →
CALGARY — Some people wince at eating soup that's a smidgen too hot. Carisa Hendrix held a flaming torch — fire side down — between her teeth for two minutes. Let that sink in. She swears she's not insane — she jokes her mom had her tested — but it's easy for people to think she's slightly crazy when she explains the trick. "The full torch is engulfed in fire, but because underneath the fire,...
7 tags
2 tags
3 tags
8 tags
3 tags
1 tag
City Wide Scavenger Hunt Suggestions.
I need suggestions for a city scavenger hunt, the sillier the better.
6 tags
7 tags
Information is not knowledge: A Moment of...
This morning I stayed up to watch the sunrise. As I stood in the doorway with a fresh cup of coffee in hand, taking in the warm glow and the stillness, I was suddenly stuck by the sight of something unexpected. I watched as a car drove up the street and stopped in the middle of the road a few houses down. A man stepped out of the vehicle and tossed a rolled newspaper onto the front steps of a...
3 tags
2 tags
http://www.lols4.me/pizza-delivery-prank_4544.html →
2 tags
9 tags
4 tags
13 tags
4 tags
5 tags
3 tags
"So a few days ago I had a show, and as always I glued parts of my costume to my..."
– Carisa Hendrix (via in-showbiz)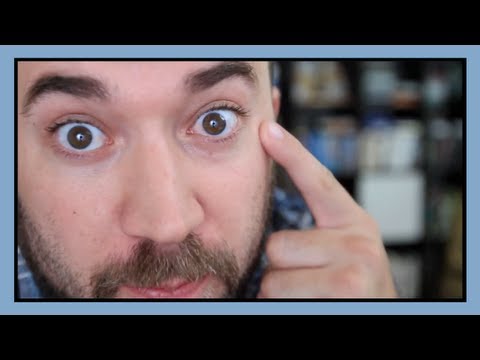 3 tags
3 tags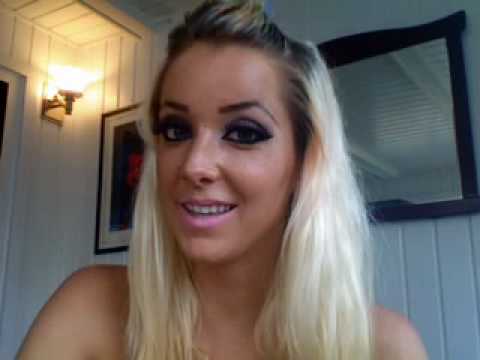 1 tag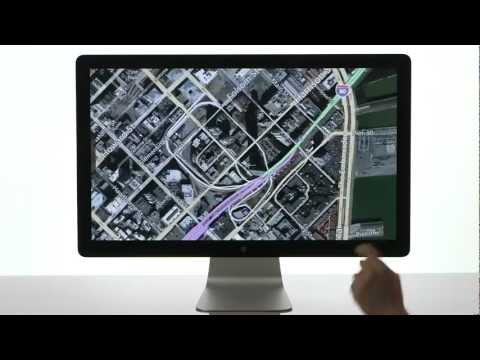 9 tags
3 tags
4 tags
5 tags
"Real juggling is nothing like juggling tasks, why do we use that metaphor? I..."
– Carisa Hendrix
1 tag